Working from home means lesser opportunities to socialize and to get to know one another better personally. Feeling isolated and disconnected from our colleagues may build up. This may increase the chances of possible team conflicts and reduce productivity and efficiency.
The cost of mobilizing large teams out or bringing together people across time zones and places can be high. With physical restrains, i.e. covid-19, there are restrictions on the number of people getting together and the space constrains to accommodate a large crowd.
We provide real-time virtual face-to-face online meetups, create values, innovations and corporate bonding sessions for your organizations. Well designed and facilitated virtual art workshops online are cost-effective, reduce logistic efforts and it has easy access. Being inclusive in the virtual online art workshop is the in-thing.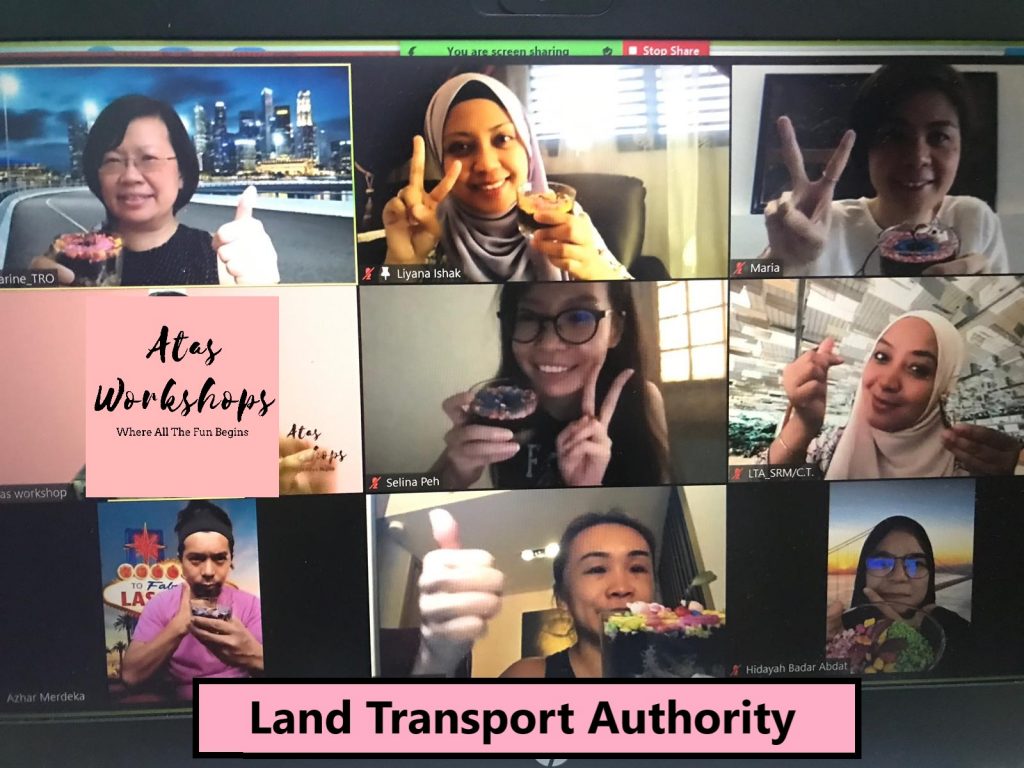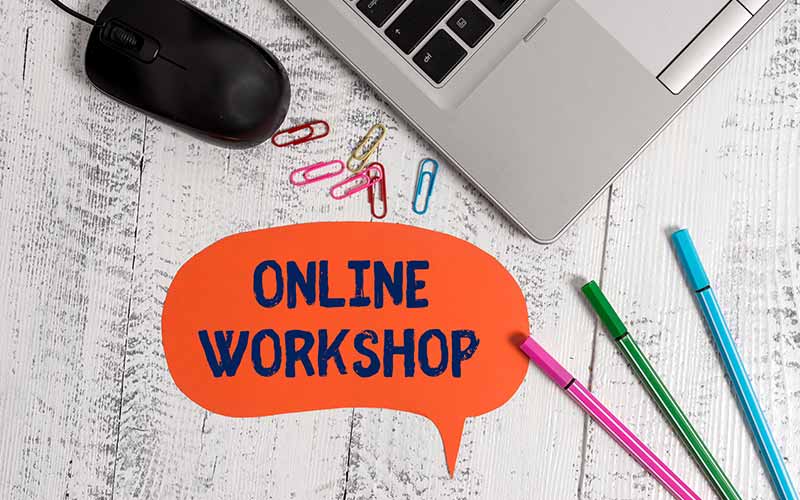 We can help remote teams align, connect, build trust and relationships and strengthen remote team culture. Virtual art workshops online and virtual corporate team bonding online sessions are our strengths.
Virtual art workshops online has its own challenges though. There may be internet connection issues or technical problems, poor audio, lack of shared virtual visual space and level of engagement which can contribute to lowering the quality of the online art workshops. Some of the challenges cannot be 100% mitigated, though there are steps to limit the impact of it.
We have the virtual art workshop online experiences to create the right atmosphere and to effectively deliver it at your budget.
Design a virtual art workshop online
Keep it simple
The number of participants
Know your audience and set-up
Identify the goals and outcomes
Create a remote-friendly schedule
Choose the art workshop that fits your budget